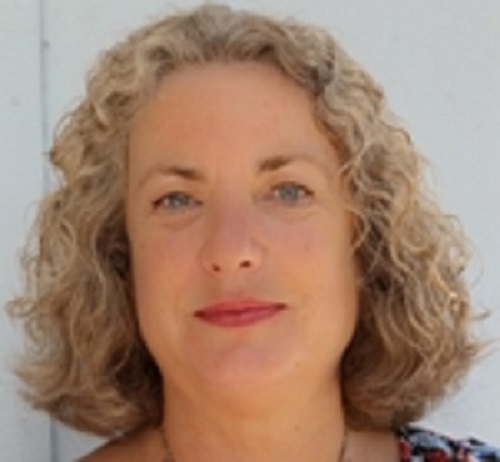 Meet Alternative Natural Healing Expert Janene Stevens
Janene has been studying integrative medicine since 1977 and has a wealth of knowledge in the healing arts. She will create individual and combined treatments to holistically help with the healing & re-balancing your need.
She has "magic hands"! Tight muscles, pain & tension disappear with her expertise. Janene works holistically, so she will also explore the metaphysical causes that have created current issues. She will treat you with a personally tailored combination of the techniques she has mastered over the years. She aims to make you feel better from the very first treatment.
Janene is covered by all major health funds for acupuncture, aromatherapy and remedial massage.
Her professional commitment is shown by the range of her qualifications. There's an alphabet soup of professional credentials behind Janene's name:
D.Ac. – Diploma of Acupuncture – Australia
(She's also a registered acupuncturist.)
C.A.Ac. – Certificate of Advanced Acupuncture – Hong Kong
D.Ar. – Diploma of Aromatherapy
D.S.M. – Diploma of Swedish Massage
I.M.I. – Infant Massage Instructor
A.T.M.S. Member – Australian Traditional Medicine Society
(Member 1227)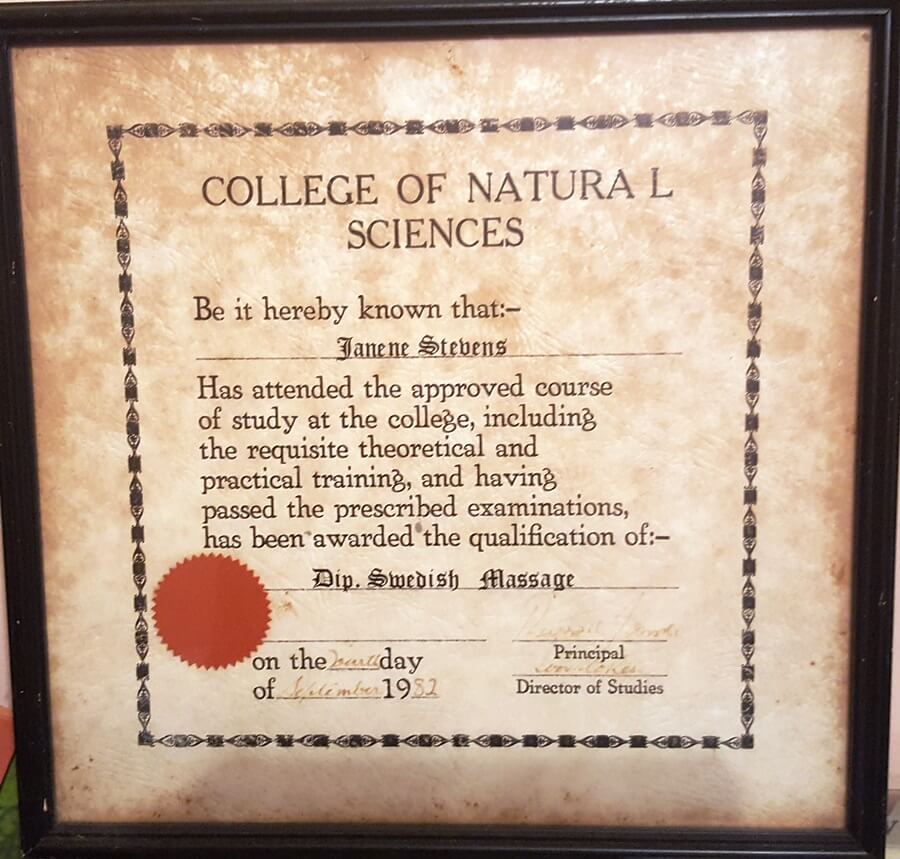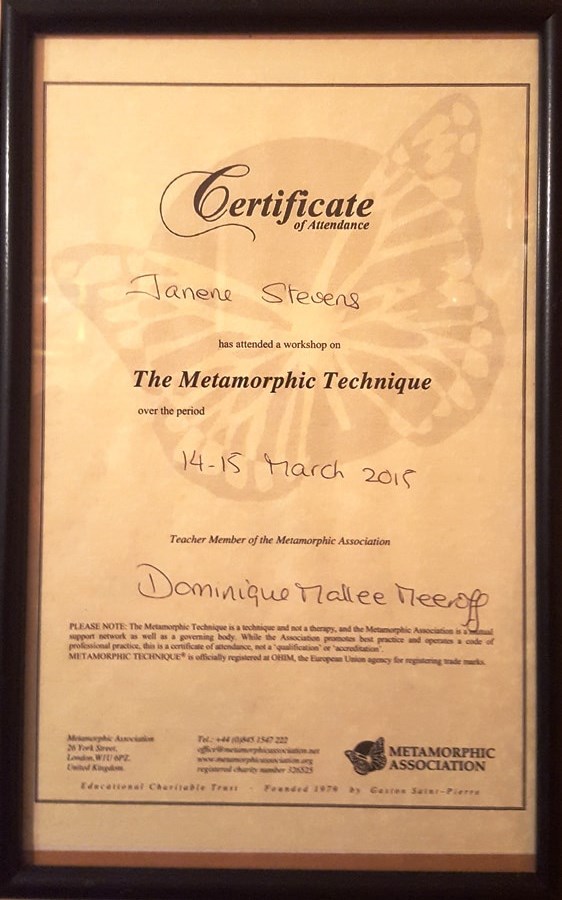 Lifelong study means Janene's alternative natural healing expertise includes all these techniques:
Swedish Massage
Aromatherapy Massage
Vitamin, Mineral & Herbal Remedies
Mind/Body connections to "disease(s)"
Deep Tissue Massage
Shiatsu
Myofascial Release
Touch for Health
Anti-Ageing Therapies
For more information about how Janene's alternative natural healing approach may help your own particular condition, click here to contact Janene.