Remedial massage in a tranquil North Ryde location
Remedial massage is an ideal treatment for sports and dancing injuries. But it also helps many other conditions. This includes muscular and skeletal dysfunctions such as:
arthritis
frozen shoulder
fibrositis
spondylitis
muscular atrophy
muscular cramps
whiplash
discomfort during pregnancy
How remedial massage works
Remedial massage treats your body in many ways.
it stimulates blood supply, removing toxins from the muscles
it calms the peripheral nervous system, which eases pain and discomfort
toned, relaxed muscles mean your joints become more mobile
Of course it also relaxes you! And that can improve cell health and tissue repair, as well as easing stiffness and tension.
Your remedial massage therapist
Janene Stevens is an experienced healing practitioner. She is trained in many kinds of massage, including:
Swedish massage
pregnancy massage
myofascial release
lymphatic drainage
acupressure
shiatsu
Remedial massage is just the beginning…
Janene is a qualified remedial massage therapist, but that's not all. In addition, she's trained in acupuncture, reiki and other therapies. She takes a truly holistic approach, using all her expertise to tailor treatment to your specific needs. It's almost like having 3 therapists rolled into one – so well worth the travel to North Ryde!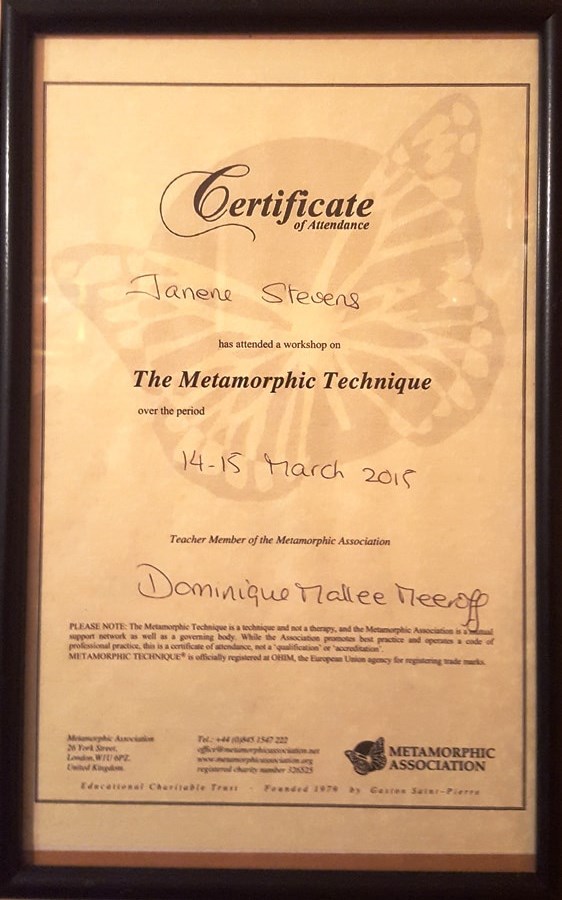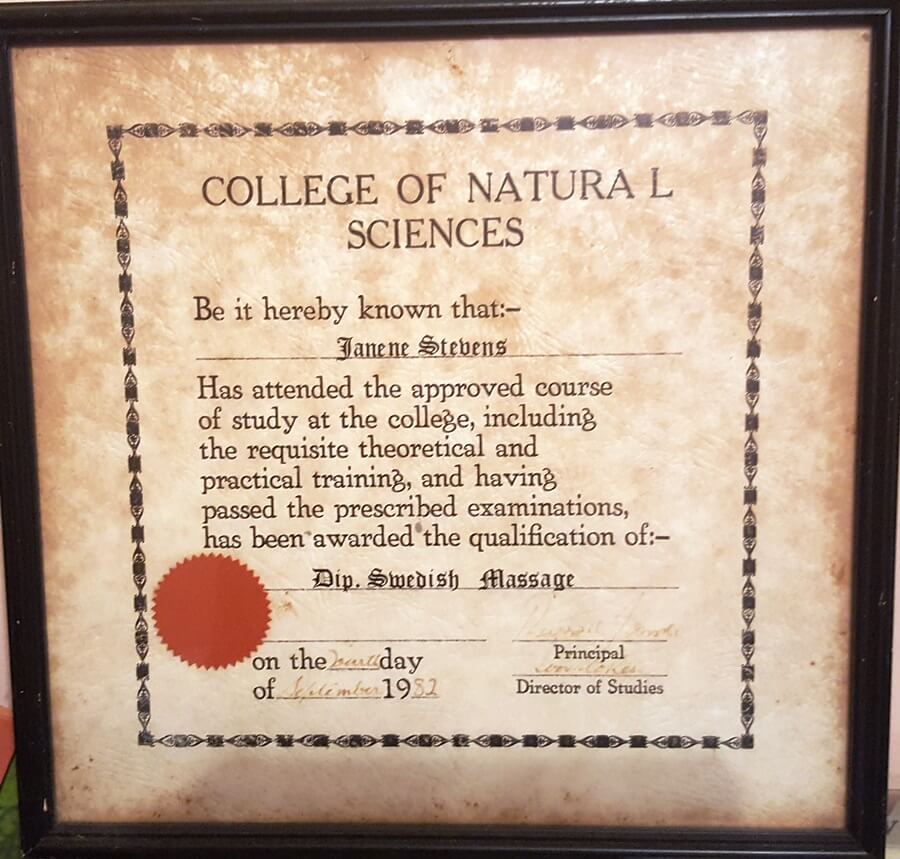 Here's what Annette Matthews of Putney has to say:
I have been a client of Janene Stevens for many years. I have had regular remedial massages at 5 weekly intervals during that time…  I am 67 years old and I feel that my regular visits to Janene have been responsible for my positive outlook and general good health. I found that her treatment was especially helpful during a very difficult time in my life in the past year.*
(*Testimonials are personal opinions. Individual results may vary.)
Ready to book a remedial massage in North Ryde?
Call 02 98786248 or request an appointment now.
Getting to North Ryde
A Holistic Healing Centre is in a quiet leafy street in North Ryde. There's no noise or bustle of traffic, so you can relax and enjoy your massage treatment.
If you're driving, park in the street or in our driveway.
If you're using public transport, North Ryde is easily accessible. Just don't get off at North Ryde Station – Macquarie University and Macquarie Park are both closer! They're only 10-15 minutes away. Many buses run along Lane Cove Road and it's an easy stroll to us from there.