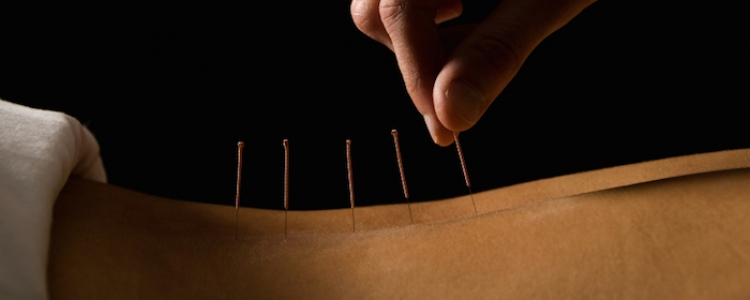 Can Janene treat your particular injury, illness, disease, condition, or chronic pain?
In her 38 years of alternative natural healing practice, Janene Stevens has treated clients with a wide variety of physical conditions, illnesses, injuries and dis-eases.
Conditions which have responded well to Janene's holistic approach include:
Allergies / Asthma

Arthritis / Joint Problems

Age Related Problems

Back Pain

Bladder / Kidney Problems

Carpal Tunnel Syndrome
Chronic Fatigue Syndrome

Constipation / Diarrhoea

Cough / Bronchitis

Dizziness

Drug Addiction / Smoking

Fatigue

Gynaecological Disorders

Headache / Migraine

Health Maintenance

Heart Problems / Palpitations

High Blood Pressure

Immune System Deficiency
Insomnia

Knee Pain / Neck Pain / Stiffness

Lower Back Pain
Menopause – hot flushes, night sweats etc.
Natural Fertility

Pain Relief

Paralysis / Numbness

Pre-Menstrual Syndrome

Sciatica

Shoulder Pain/Frozen shoulder

Skin Problems – eczema; dermatitis, psoriasis etc.

Sports Injuries

Sprains and Strains

Tendonitis

Weight Control
Every person Janene treats is different. Treatment and results differ too.
Western medical research has not proven the efficacy of holistic treatment in all these cases, but there are a number of studies showing the value of acupuncture. Furthermore, Western medicine recognises the relationship between mental and physical health. Eastern traditions take that connection a step further.  You may be under mental or emotional pressure, which you are coping with, but which is affecting your body. A 'whole-of-person' approach allows Janene to focus on the emotional, mental and spiritual challenges each client is facing as well as their physical condition.
For more information about how holistic healing therapies may be able to help your particular injury, illness, disease, condition, or chronic pain, contact Janene at A Holistic Healing Centre in North Ryde, Sydney, NSW Australia