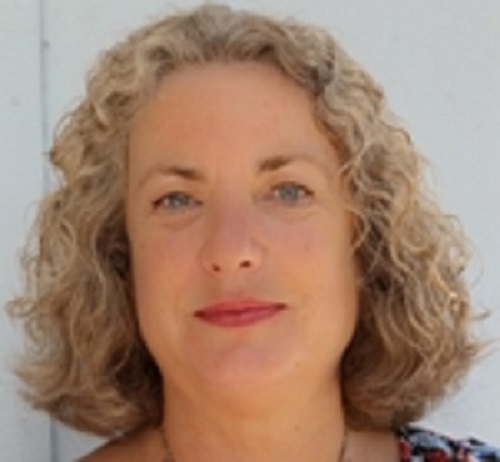 Experience an atmosphere of calm & tranquility where you will be treated as a whole person (mind, body & spirit). Be pain free and regain full mobility, flexibility, lightness of mind, body and spirit.
A Holistic Healing Centre, in Ryde, NSW, has been operating for over 20 years. It serves the people of Ryde, neighbouring suburbs and the wider Sydney area. The quiet leafy location reflects our focus on natural healing.
Extended opening hours make it easier to schedule treatment into your busy life. The centre is open till 7pm every night of the week. We also operate on some Saturdays by prior appointment only.
We are covered by all major health funds for Acupuncture, Aromatherapy and Remedial Massage.
***
Lead practitioner Janene Stevens has over 35 years of experience in natural and alternative therapies. She will work with you to understand your situation. Then she'll create a holistic care plan just for you.
For some clients, a single visit is enough to resolve health issues.  For others, more sustained treatment is needed to see positive results.
As a natural healing centre, we offer a wide range of therapies. Acupuncture, massage and aromatherapy are among the most popular.
Our holistic approach extends to many other therapies too. Visit this page for a full list of natural therapies we practise.  Since treatment is personalised for each visitor, you will probably find elements of more than one therapy in your plan.
The natural healing approach practised at the centre has helped with conditions as varied as stress management, arthritis, chronic pain, infertility and more.
With a history of successful treatment, Janene works to deliver positive results for every patient.
Are you looking for a natural healing centre in or near Sydney? If so, you've found the right place!
Contact Janene to discuss your personal situation, or call to make an appointment today. (02) 9878 6428.
You won't be disappointed.