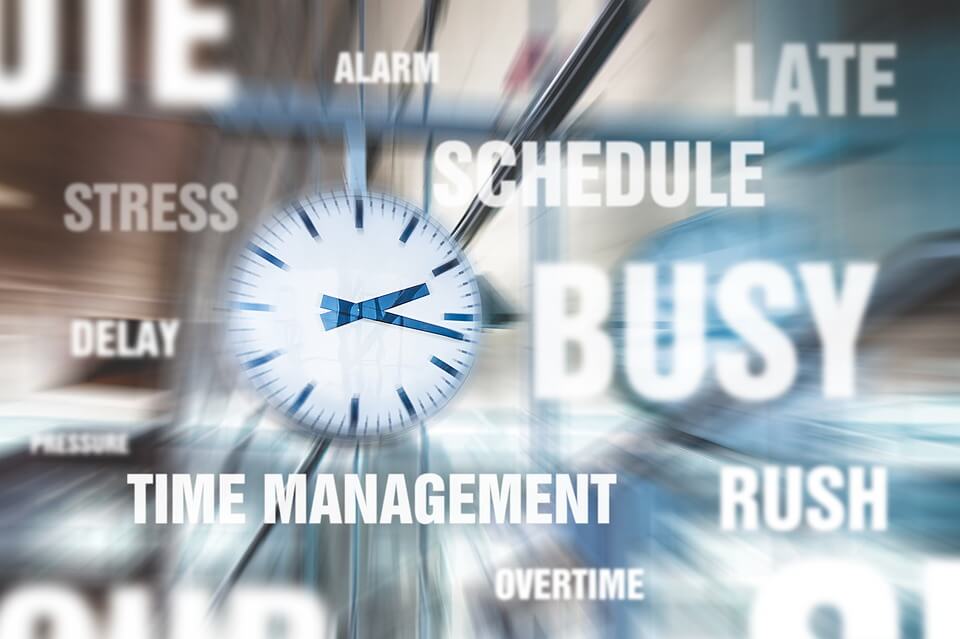 Many people are almost under continual stress without even realizing it. Sometimes people have been stressed since they were born. Their parents were stressed and they have a stressful demeanor and go from one stressful situation to another.So how to do with stress management ?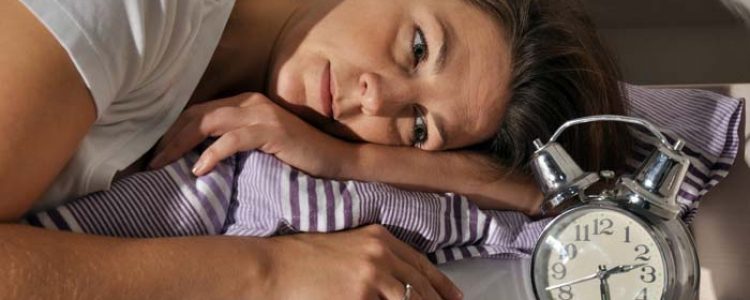 Stress is an underlying cause behind things
Symptoms that stress causes
Headaches, migraines, lack of energy, uptight feelings, insomnia, anger explosions, high blood pressure
Acupuncture – specific points can relieve symptoms like headaches, insomnia, and anger By doing an individual diagnosis you can figure out where the blockages in the energy meridians are. Endorphins are also your natural high feel-good hormones – acupuncture releases those
Massage – one of the best methods that most people love. It works because it release endorphins and you get all the tight, knotty muscles relaxes and released and the energy flows better in the body. Listening to music, and
Aromatherapy oils – Clary Sage – euphoric and anti-spasmodic and relaxing. lavender is also very relaxing; Bergamot is an energy balancer – for either not enough or too much energy.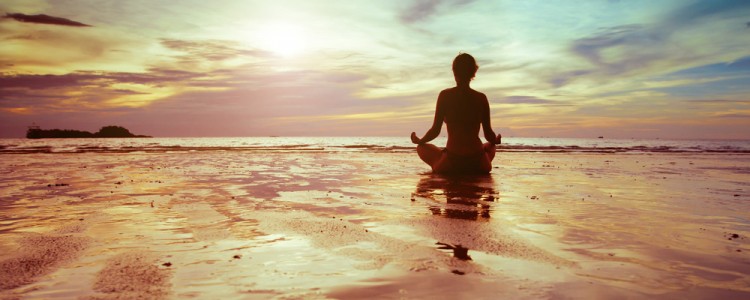 Meditation is good for stress – and listening to guided meditation or hypnosis tape will help.
Theta Healing – clear the original stress, and plant some new thoughts and attitudes and programming to help create a more relaxed life.
Polarity Balancing – A recent stressful event can be energetically cleared – balance the energy between the mind and the heart – make you feel light in the mind about something that was stressful and triggered highly on the emotional scale.
Australian Bush Flower Essence – Black Eyed Susan aids in being still and going within.
Sometimes the issue that's causing the stress can be resolved to the point that there is not an overwhelming amount of stress to be "managed" on a daily basis
For more about how to deal with stress management please click here >>>