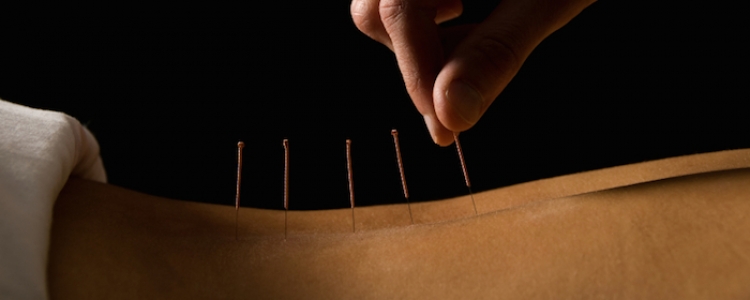 Can acupuncture cure your particular injury, illness, disease, condition, or chronic pain?
In her 33 years of alternative natural healing practice, Janene Stevens has treated clients with a wide variety of physical conditions, illnesses, injuries and dis-eases. Janene is confident about the positive results that acupuncture in combination with other natural healing treatments has on the conditions listed below.
Some of the common conditions that have responded positively to Janene's holistic approach are:
Allergies / Asthma

Arthritis / Joint Problems

Age Related Problems – Anti-Ageing Therapies

Back Pain

Bladder / Kidney Problems

Carpal Tunnel Syndrome
Chronic Fatigue Syndrome

Constipation / Diarrhoea

Cough / Bronchitis

Dizziness

Drug Addiction / Smoking

Fatigue

Gynaecological Disorders

Headache / Migraine

Health Maintenance

Heart Problems / Palpitations

High Blood Pressure

Immune System Deficiency
Insomnia

Knee Pain / Neck Pain / Stiffness

Lower Back Pain
Menopause – hot flushes, night sweats etc.
Natural Fertility

Pain Relief

Paralysis / Numbness

Pre-Menstrual Syndrome

Sciatica

Shoulder Pain/Frozen shoulder

Skin Problems – eczema; dermatitis, psoriasis etc.

Sports Injuries

Sprains and Strains

Tendonitis

Weight Control
Acupuncture Positive Results Case Study*
"Paul" first came to get acupuncture treatments from Janene because of stress and pain related to interactions with his mother-in-law. He continued to get acupuncture and therapeutic massage treatments from Janene periodically whenever he would have body pains or some type of injury.
One time he brought his 15-year son "John" with him to his acupuncture-massage treatment. John had been experiencing headaches that were severe enough to wake him up several times throughout the night. He had also been experiencing cramping in his legs.
Being an acupuncture-massage veteran, Paul explained to his son about why acupuncture-massage treatments work and that, in his opinion, one acupuncture-massage treatment was the equivalent to having five massages without acupuncture.
The first time John got an acupuncture massage treatment he reported that it didn't hurt at all. Janene didn't see or hear from John after that first treatment. When Janene next saw Paul, she asked him how his son was doing. Paul reported that it only took one acupuncture-massage treatment to alleviate all of John's symptoms and that's why he hadn't returned for any additional treatments.
Needless to say, the next time John had serious pain in his body he asked his father if he could come see Janene for an acupuncture-massage to treat it.
For more about the positive results of Janene's alternative natural healing treatments, click here >>>
For more information about how holistic healing therapies may be able to help your particular injury, illness, disease, condition, or chronic pain, contact Janene at A Holistic Healing Centre in North Ryde, Sydney, NSW Australia
*Disclaimer: Case studies tell the stories of individuals and their individual treatment. They do not constitute a guarantee of results.