How Acupuncture and Therapeutic Massage Can Treat Chronic Pain in the Back, Neck, Knee and Shoulder
An acupuncture practitioner can locate Ah-shi points (trigger points) throughout your body that are tender to the touch. These are the points that are crying out to be treated. Once blockages are released in those points, the energy in your body will flow better. As a result, your pain tends to subside and over time it may even disappear.
Acupuncture treatments are also effective for chronic pain because the acupuncture process releases your endorphins, the pain-release hormones of the human body.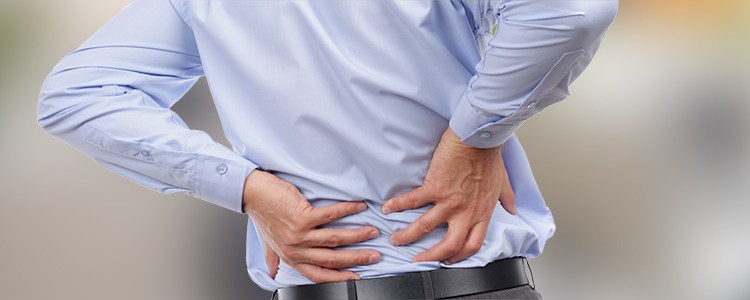 In general, acupuncture treatments release a build-up of tension and energy blockages. If your energy is blocked, you'll experience some sort of "dis-ease" in the body. If your energy is flowing freely you'll be more healthy.
Click here for more about the science of acupuncture >>
For information on whether acupuncture could help your particular condition, click here to contact Janene Stevens >>
Chronic pain is not always just caused by a physical ailment. Sometimes it is associated with energetic, mental, or emotional issues. That's one reason why standard Western treatments which focus mainly on physical symptoms may not work well.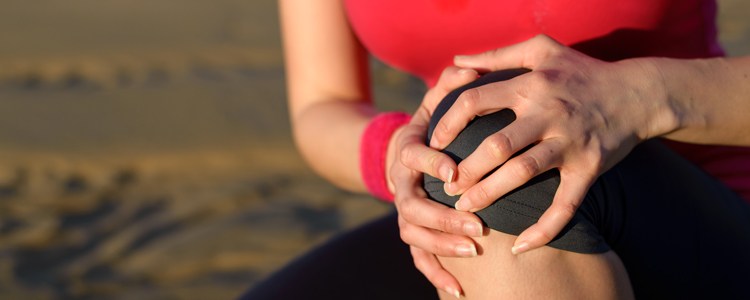 A combination of natural alternative healing modalities can be more effective with chronic pain. This more holistic approach addresses and treats emotional, energetic, and mental root causes of the chronic pain, as well as the physical.
Here's how the modalities relate to specific causes:
Energetic – Acupuncture
Physical – Remedial Massage
Emotional – Theta Healing
Mental – Mind-Body Connection
Holistic – Aromatherapy
A fully holistic approach such as Janene offers is great for complex cases. Naturally, results vary from person to person. Some clients who have been "managing" their pain for many years  find they are completely pain-free after a relatively short course of treatment. (Mathieu Labro's story on our testimonials page is one example. Others find they have much reduced pain and improved quality of life.